You know when you are on a mission and you feel like you are on a roll with getting things ticked off your to do list? This is me, this week. I always find the first week in January the hardest to get back to daily routines, healthy eating, exercise and work routines too. This year it seemed harder than ever as I took two weeks over Christmas off which I have never done before. But than something grand happened I woke up made a huge "to do list for 2016" and I haven't stopped since. The motivation that I so desperately needed was there. I have already checked off big things like clearing out the garage, loft and all closets in the house. That took me two weeks in itself. On the other side of getting things done and simplifying life I am a little late on my #Littleloves round up. Oops. It happens!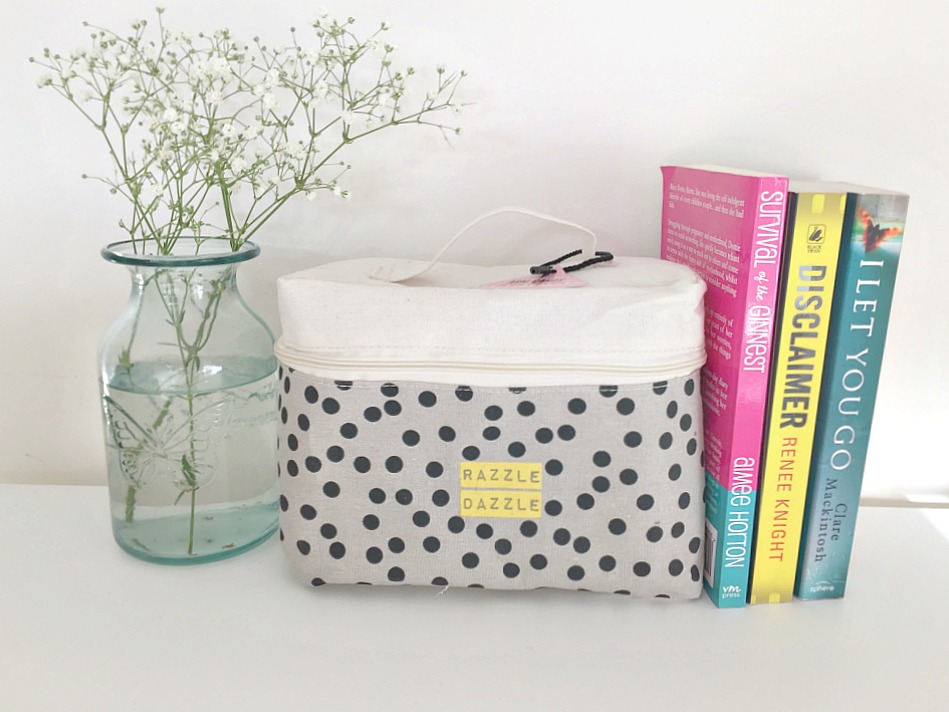 THINGS I AM LOVING THIS WEEK:
I am so grateful I have a bookworm for a friend whom I can steal great reads off of and disregard the ones she didn't like. It's like having my own personal library filter. I am working on these books above, starting with "I let you go" as so many recommended it on my instagram when I posted this photo. I am on Chapter 5 and loving it. Next up with be "Disclaimer" and Survival of the Ginnest".
Have you heard….My Expat Life Episode Six is now live and it's getting personal and deeper than ever. I am loving all your questions still flooding in and getting more into the different life of an expat. Would love you to give a thumbs up if you like my series and send some more questions in for the next episode. Only four more to go in my mini series.


I have finished Season One of How to get Away with Murder. It was good at first but towards the end I wasn't as captivated so not sure I will continue with it for season two. Shame as I love the writers and the other shows they have created have been brilliant. I am now watching Orphan Black. I have to say I love it. I may have watched it until 1 am last night on a binge Netflix night in.

The kids are taking over this space this week with their gorgeous and trendy outfits from Monsoon UK. I have always been a big fan for Monsoon for MM but I got a tasty treat when I found out they do boy's clothes too. Silly me, where have I been? I love, love the party accessories that pair with their dresses and MM's first pair of heels ever has to be documented, of course, too. B looks so great in what I would call suspenders but found out that in the UK they are braces. Oh, the language barrier is never ending. Either way, I think his brown brogues and braces make him look so smart while he sweater and jeans put a casual spin on his outfit.
I have made the most wonderful tablescape for the family for a weekend breakfast buffet. I absolutely adore making tablescapes for special occassion as much as for the ordinary moments of life when we all need to just share pretty things for no reason. I love enamel dishes there is something so country, so casual and so perfect for a breakfast setting.
I have been a busy little bee this new year creating some new features and finally getting my blog and brand looking how I want. It makes it feel fresh and new all over again and I love that buzz. One new feature is on my Share With Me blog hop which runs every Wednesday, where you can link up any post, old or new, up to two each week. It's a great place to read a variety of blogs all in one place even if you don't want to link up. With this I have added a weekly giveaway to say thank you for the support, thank you for linking up and thank you for stopping by. Anyone can enter!  This week's giveaway is a gorgeous White Company A6 Heart Notebook for all those tasks at hand. Enter below.
Another new feature is my new instagram community using hashtag #lifecloseup. You can hashtag all your zoomed in captures of life's little details. It can be of anything at all. I choose my nine favorites every Sunday for a roundup on my blog too. It's a great way to get more followers/likes on your own instagram as much as follow some new inspiring feeds as well. You can check out last week's favorite instagrammers here or stop by tomorrow for a fresh roundup of favorites.