When preparing to start a family, it's essential to take the time and ensure that your finances are in good shape. Having a financial plan and staying on top of your budget will help ensure that you and your family have the resources needed for years to come. Here are some tips on how to get your finances in order before starting a family.
Via Pixabay
Assess Your Savings
An emergency fund or savings account is essential when starting a family, so it's vital to assess your current savings and determine how much more you need before taking this big step. Make sure you have enough saved up for emergencies or unexpected expenses and any costs associated with having children, such as diapers, formula, and childcare.
Create A Budget
Creating a budget will help keep you on track with your spending so that there is enough money left over for all of life's necessary expenses once the baby arrives. Make sure to include fixed costs like rent or mortgage payments and variable fees such as groceries or entertainment expenses to accurately plan for future costs associated with growing your family. Considering these factors beforehand can help provide peace of mind when managing your finances after the baby arrives.
Update Your Will
Making sure you have an up-to-date will is essential when starting a family since this document outlines who would care for any minor children if something unexpected happens to either parent. Updating your will ensures that these arrangements are already taken care of should something occur, which gives both parents peace of mind knowing their child will be taken care of no matter what happens. Make sure you factor in any additional costs associated with updating your will into your budget.
Pay Off Debt
Before starting a family, trying to pay off as much debt as possible is essential so that you don't have to worry about making payments on top of all the new expenses that come with having a baby. Make sure to check your credit score and review any loans or debts to ensure that everything is being taken care of promptly. This can help a lot in the future, especially if you consider buying a house or car.
Review Your Insurance Policies
Life insurance policies are another essential item on the list when getting ready for parenthood; having sufficient coverage helps protect against any financial hardship should something happen to either parent unexpectedly. Make sure all policies are updated and reflect changes in circumstances, such as marriage or new additions to the household so that everyone involved is adequately covered going forward into parenthood without any surprises down the line due to lack of coverage or insufficient policy limits.
Consider Additional Investments
Once everything else is squared away, consider investing additional funds into long-term investments such as retirement accounts, college savings plans, mutual funds, stocks, bonds, etc. Be sure to look at these investments' interest rates and fees to get the best return on your money. Investing now will help ensure a more secure future for you and your family.
Research Childcare Options
Start researching childcare options early on – especially if both parents plan on working full-time – since availability often determines where families end up living once they start expanding their households. Compare rates between different providers, decide which type of care works best ( i.e ., daycare centers vs. nannies ), look into government assistance programs if applicable, etc.
Save For College
College tuition rates continue increasing every year with no signs of slowing down anytime soon; start setting aside money now ( if possible ) so there are at least some funds available when it comes time for kids to enter higher education. There are many ways one can save for college depending on their particular situation ( 529 plans, prepaid tuition plans, etc .), so be sure to research those options thoroughly before making any decisions regarding saving strategies since each has its set benefits/drawbacks depending upon individual circumstances.
Establish Good Credit Habits
If you still need good credit habits, start developing them before starting a family. Establishing responsible financial practices now can help make it easier to manage the additional expenses and debts that come with having children without feeling overwhelmed or falling into bad spending habits later on.
Plan For Emergencies
Emergencies come up from time – to time – ranging from broken appliances needing repair to sudden medical issues arising – always factor in those types of scenarios when creating a budget / determining monthly expenses required to survive comfortably living paycheck – paycheck!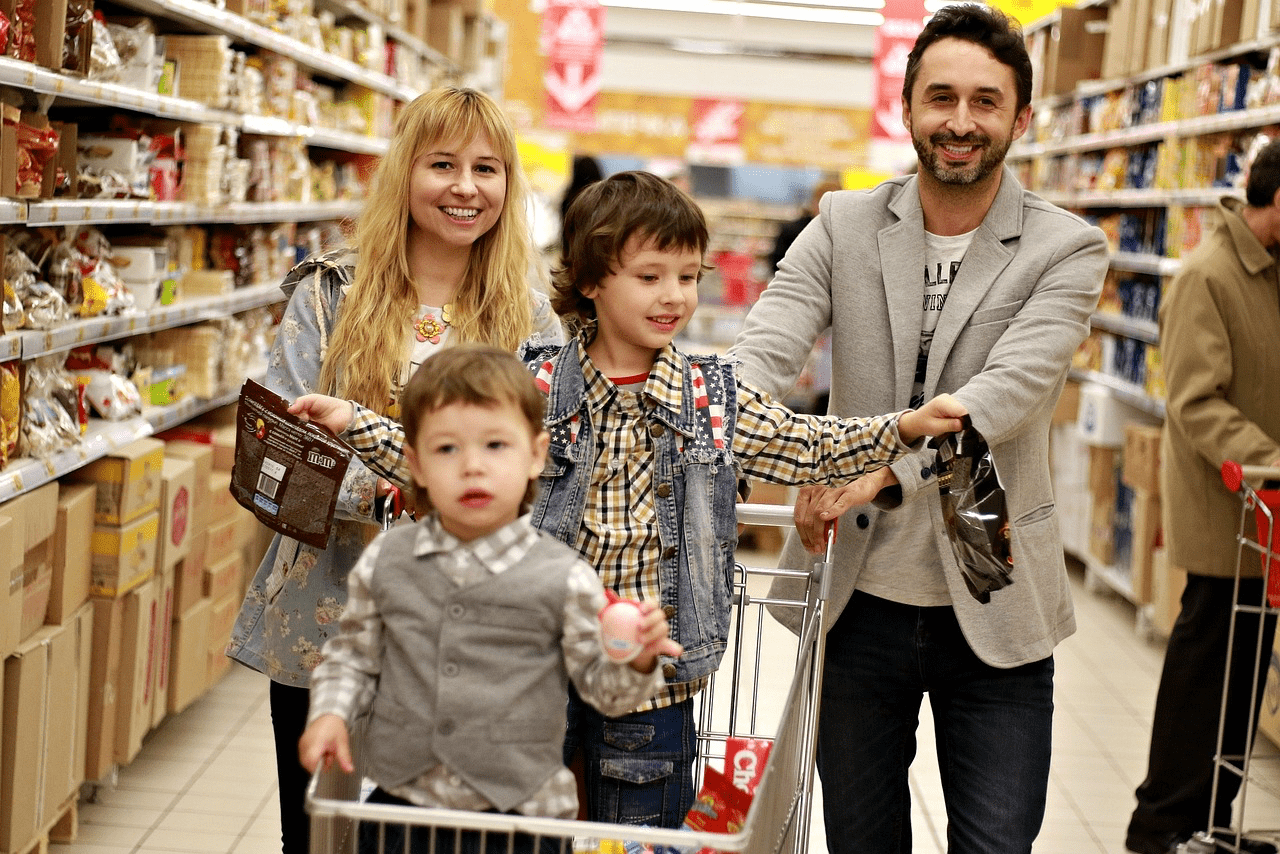 Via Pixabay
Talk To An Expert
Having a financial adviser walk through the entire financial planning process step-by-step can be incredibly beneficial when starting a family. For example, talking to an expert from financialadvisers.co.uk will give you insight into all areas of financial preparedness and advise how best to move forward with getting your finances in order before welcoming a new addition to the family. Having financial advisers review financials can also ensure everything is in line before starting this next chapter in life!
Research Government Assistance
See if any government assistance programs available ( i.e ., child tax credits, childcare subsidies, etc .) could help ease the financial burden of starting a family. Knowing what financial help is available beforehand will make the entire process much smoother down the line! For instance, several government assistance programs can financially support families in the UK. Make sure to research those options and take advantage of any that may apply to your situation.
Getting your finances in order before starting a family is essential; by following these tips, you'll be well-prepared and set yourself up for success as soon as the baby arrives! By assessing your savings, creating a budget, updating wills and insurance policies, considering additional investments, researching childcare options, saving for college, establishing good credit habits, planning for emergencies, and speaking with an expert—you'll feel confident in knowing that everything has been taken care off before bringing home baby! Now go forth confidently onto parenthood!
*collaboration
Looking For More Tips On Saving Money For Your Family?