FRIYAY!
While I should be celebrating the weekend is finally here after struggling through this week again, I have so much going on this weekend it's making my head spin. We have a company dinner to attend for Mr P this evening followed by me getting up on Saturday at 5 am heading to London for Mumsnet BlogFest which I am looking forward to and seeing friends however 5 am is so early and I won't get back home until almost midnight. Sunday we have a whole day planned and somewhere I have to get a few blog posts, photos of the kids, church, grocery shopping and the house tidied come Monday morning.
While I mention it here and there about the hardships of being an expat lately it's come full belt and cut me off at the knees. It's ok when you first move abroad and you are young and it's just yourself you worry about. Then you have kids and worry about those kids not being around family like you were growing up and the impact that makes. But there is no worry more greater than when an immediate family member falls ill. It's like the floor gets pulled out from under you and you can't swallow or breathe. You feel disconnect to back home as much as the home present in front of you. It's in these times being an expat is hardest. I share everything on this blog and while I am trying to stay strong I know a few have been concerned with a few posts and mentions on social media about me. I am ok, it's just part of life these things we have to privately deal with so please forgive me if I dip in and out of my fluffy, happy state for awhile. But saying that if this experience has taught me anything is that I still need to go on loving the little things in life that are special to me no matter how big or small they seem in the grand scheme of life therefore I am writing this #littleloves post and probably will be spamming this next week photos from Spain. #sorrynotsorry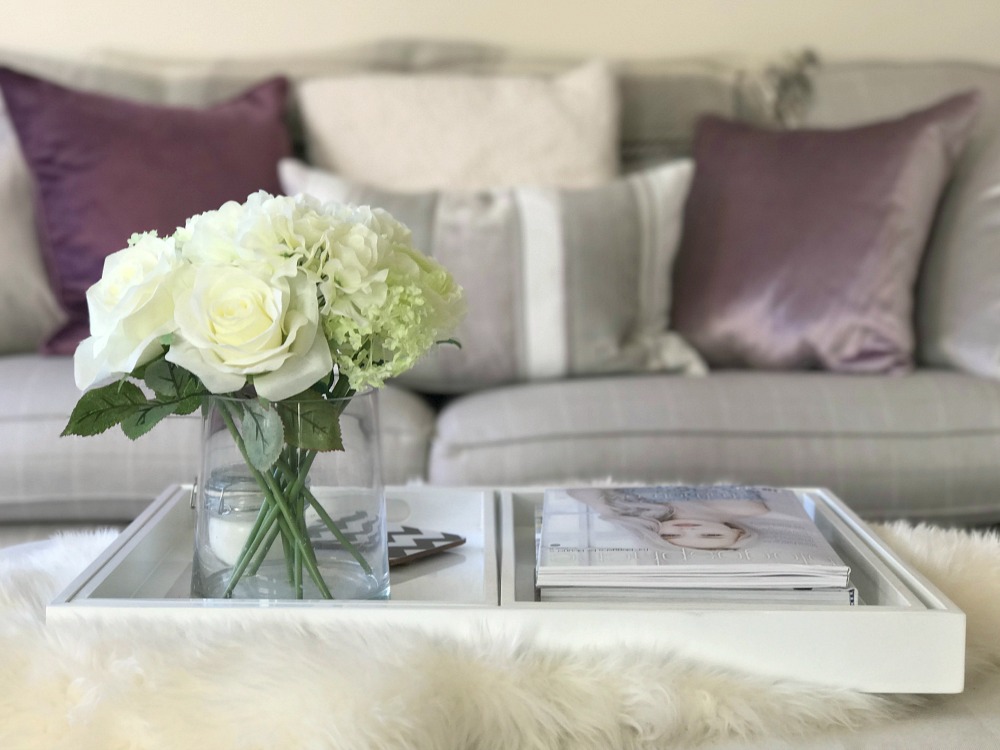 THIS WEEK I AM LOVING…
I have been searching gift guides like crazy leading up to Christmas and even though we really aren't doing presents this year as we are going back to America for the holidays to see my brothers on the east coast, there isn't any harm in buying myself a little something for my stocking, is there? (selfish, I know). Although I never fully follow the no gift agreement, so I have been spying out for men gift guides too. Don't worry kids still get presents just not adults in my family. It's far too big.  I am lucky that the gift guides are now being written in full force…don't hate them like some of you do (because I will be writing my own) but also it's a great way to see what everyone else is looking at buying their family and friends and get ideas from. I know this year I am absolutely stuck on what to buy my son whereas I can think of a handful of things my daughter needs and wants.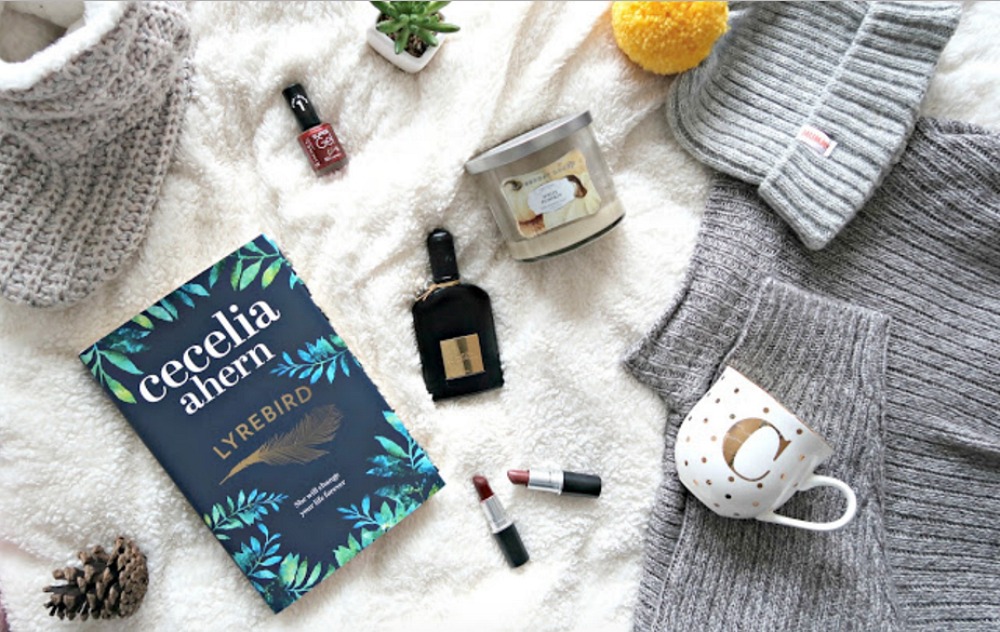 Charlotte has fantastic taste in all things beauty and fashion but her talents reach all the way throughout her beautiful home decor and stylish food captures too. You must go have a read of her blog if you don't already read on a regular basis.
Jess is fashionista to a tee! It is no wonder she has picked out a huge gift guide for men that is perfect. I know my husband would love any of the items on her list, you must go check out the full list and see for yourself. While you are there have a read at the rest of her blog, it's amazing.
Ok, I am so cheating here but did you hear, it's Blogfest this weekend. I love this blogging conference probably the most because I always come home inspired, full of ideas and business tactics to move forward, and see so many amazing like minded people in the process while getting to know even more each time I go. It's my third year attending Blogfest and I still learn something new and come home feeling motivated every year. I think it's perfect for new and experienced bloggers alike so if you haven't ever been put it on your list. I will update you on all I learned this year, next week.
And most of all, I don't even need to ask if you heard my new president is Donald Trump. I won't say my views as I don't get political online however my son in formed me when Daddy announced Trumps Triumph this below:
Boy: "Mommy you are from fart land now, hehe"
Me: "What? It's too early to figure out your joke hunny go get dressed for school."
Boy: "Daddy said Trump is your president now and they are calling it Trumpland so your from Fartland now hahahah"
Me: save me 🙁 
(explanation if needed: a trump is a fart in the uk however this is not the case in the states but how will I ever say trump again without being a silly child and laugh – yes I am as immature as my five year old).
We have started Game of Thrones Season 6, I can't believe it. It's only ten episodes per season sadly so we flew through all the series. I almost wish sometimes we didn't binge watch shows we love because then we are left with weeks on end where there is nothing interesting to watch in winter. Do you ever binges watch a show you fell in love with and then wish you would have savored it?

Who doesn't love The Essential One for their gorgeously soft and beautiful patterned baby clothes? I know, if I had another I would be stocking up with them for sure. I only wish I had know this lovely company when my two were younger. As luck has it they just launched a toddler range. B might have missed out with his grown spurt this summer but his sister did not. She squealed like the "mouses" on her outfit when she saw these. If only she realized it was "mice".
I have teamed up with a client and been baking up a storm for them. I can't wait to share with you the recipes in the weeks to come. They are all perfect for the festive season and so easy to make. These Cranberry Baked Apples just make my mouth water and are perfect served with vanilla ice cream or a bailey coffee. I will be sharing more about my collaboration soon.
It's time for my favorite instagrammer showcase from #lifecloseup. It's grown from a little community to almost 30,000 captures shared in just a few months. I am so grateful for every single ig snappers for joining in, engaging with people and really making it feel like a supportive community. I hope you get that from me too. I try to comment and like as many as I can but as you can imagine it's getting busier everyday but don't think I don't go through them all. I love pouring over everyone's version of their life zoomed in whether it's of their loved ones, fashion, home, food. You name it, I love it. It really cheers me up come Sunday when I get to go through them all over again to showcase them.  If you haven't had a chance to join in, please do. It's lots of fun. Don't forgive to check these amazing feeds out too.
#LIFECLOSEUP INSTAGRAM FEED HERE
OR 
 Linking up #littleloves with Coffee Work Sleep Repeat