Can it really be the end of another week, another school week. I am still in denial of my son starting school and becoming a school mom now. So far he is still absolutely loving it, MM is starting to get used to the idea of B not being home all day and it just being the two of us and our daily routines are starting to feel a new normal for us all.


This week has absolutely flown by and I don't feel like I have got anything done. Have you ever had one of those kind of weeks? I feel like a ton of bricks are on my back and I am running up hill this week but in the meantime here is what I am loving…
READ
I am awful on reading this week, apart from my Share With Me linkers, I have not had a moment to read anything. Not a magazine except for the White Company catalog over coffee yesterday does that count? Not a book. Nor all the amazing blogs I normally try so hard to keep up with. I'm sorry.
HEARD
I heard my name being called out at the MAD Blog Awards for best Family Fun blog and I keep thinking back to that moment when I thought they said someone else's name and everything went a bit fuzzy. (not just due to the alcohol either). Its a moment of sure shock that I will never forget. I apologize already for my crazy speech when I get nervous and have a drink I just blab non stop until someone says stop. I think I even told the audience I loved them all too. But it's true and each and everyone one of you I am so grateful for the time you took to vote for me. I am forever grateful for your amazing support.
WATCHED
Episode four of My Expat Life is now live on my channel. Please stop by and see what everyone has been asking me this week. Love all your questions keep them flooding in and find out what it's like to live an expat life.

WORE
It's been a busy week and I haven't had time to do much other than throw my hair up in a ponytail or bun and reach for the nearest clean clothes. But I did get to dress up for the MAD Blog Awards last Friday and again on Sunday for my son's school church event. I have been wearing my new brown boots almost every day. The weather still is hit or miss being nice then rainy so the wardrobe is still confused what season it is.


I also got my nails and toes done, full mustard yellow this time for our family photo shoot this weekend. I think my nail lady hates me when I come in with another pinterest inspired photo asking, "can you do this but a little different?" She did a great job working with gel polish and regular nail polish together. I am sure she would have told most people that she won't mix the two but I really wanted this mustard color and the matching glitter so she made exception.


MADE
This week I am featuring my foodie creations over at Little & Fierce, do stop by and check out my Healthy & Fun After School Snack ideas. Let me know what you think? Soon there will be a baking frenzy going on for Halloween treats and Thanksgiving bakes, I can't wait to share them all with you there or on LTM so keep reading.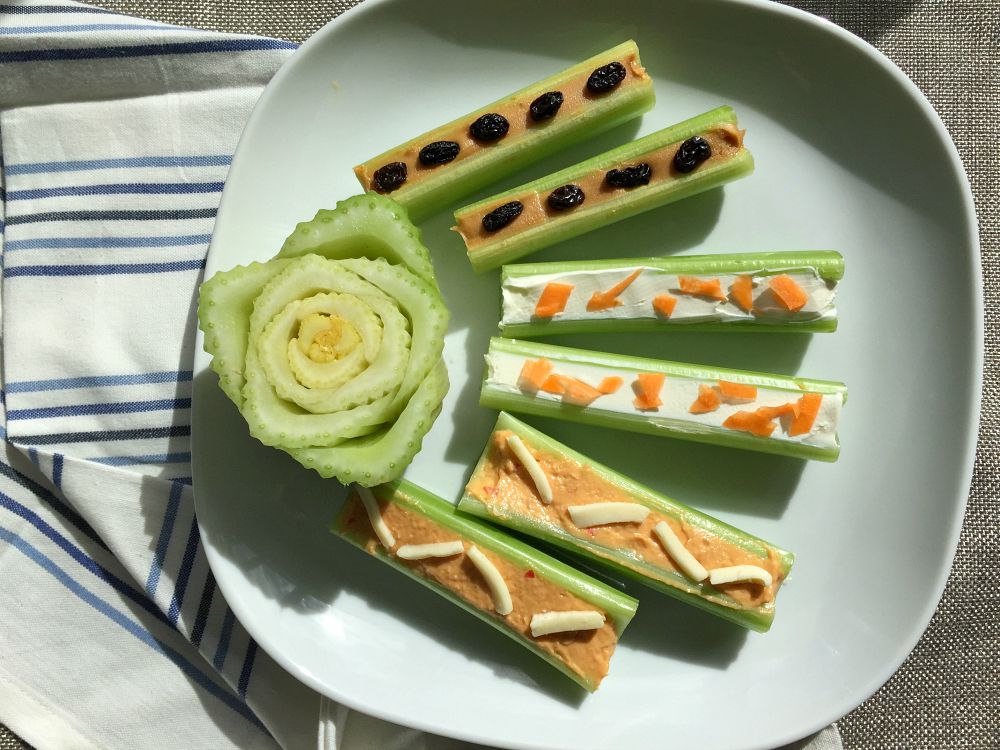 AND LASTLY…
We have booked our next trip to Marbella for November and I can't wait even though the sun won't be hot it will still be amazing to see our friends and make up for our crazy experience the last time we went. Hopefully there won't be any throwing up among any of the five children unlike last time which had them all running for a different bathroom. Hopefully everyone will sleep good and the kids will play nicely and we can make good family memories together with great friends. I really can't wait. I think the kids are very excited to see their newest friend, baby Nico. 🙂
Linking up Butwhymummywhy for #LittleLoves